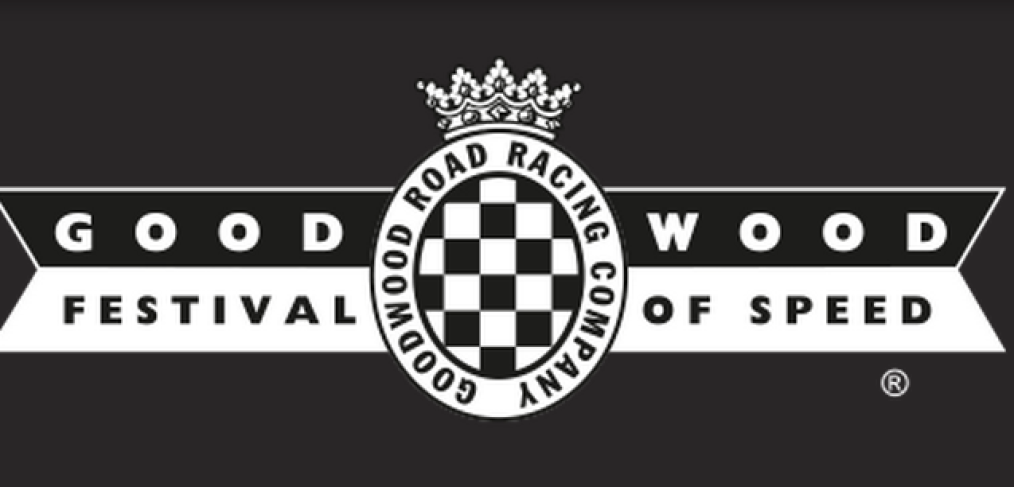 Goodwood Festival of Speed – starts tomorrow
Next 'Go To' Event is The Goodwood Festival of Speed
We are offering a 20% discount on return day trips when you book with Chauffeur-Solutions.
If you have never been to the Goodwood Festival of Speed (FOS) and wandering what it is all about – we have done a bit of research and thanks to this article on the FOS website by Pablo Smithson here are some of the activities you may not have known about.
10 AWESOME ACTIVITIES YOU DIDN'T KNOW ABOUT AT FOS
JUN 22, 2015 AUTHOR: PABLO SMITHSON SECTION: FESTIVAL OF SPEED
There is so much going on at the Festival of Speed that it's easy to miss out on some of the fantastic entertainment on offer.
While all eyes tend to be on the Hillclimb, Michelin Supercar Paddock, GAS Arena (powered by Tom Tom Bandit), Central Feature and Rally Stage, there is so much more to see and do. If you are unsure of where any of these activities are, please take a look at our Event Map.
1. ULTIMATE DRIVING AT FOS BMW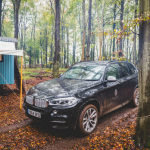 Ultimate Driving at Goodwood
Goodwood's incredible driving experience makes its FoS debut. Ultimate Driving At Goodwood, powered by BMW has been an excellent addition to the activities available on the Estate and you can try out the Off Road experience for yourself. Click here for more details.
2. TAG HEUER STAND
Visitors to the TAG Heuer stand will be able to test their potential as racing drivers on a range of interactive motor racing games as well as two superbly realistic Gran Turismo simulators, which will feature the Goodwood Hillclimb. Inside the Drivers' Club, meanwhile, there will also be a GT simulator on which visitors will be able to compete against times set by any of the professional drivers who use it. The three people who record the highest scores from either the Drivers' Club or the stand simulators during the weekend will receive a range of TAG Heuer accessories, potentially including: a wallet, messenger bag or a leather bag.
The popular Batak machine, which is used to test and sharpen the reflexes of top drivers, will also be available to try, along with a traditional Scalextric slot racing track. Watch enthusiasts will have an exclusive opportunity to view and purchase a new TAG Heuer timepiece too.
3. ULTRA4
Head down to the Activities Field and you could bag yourself a passenger ride in an Ultra4 – an incredible offroad monster with 600+bhp. Not for the faint-hearted, that's for sure! Click here for more information about these magnificent machines.
4. AVIATION
The Festival of Speed is not just about cars and bikes, we also have an area dedicated to aircraft: FoS Air in association with Shell. This year the exhibition will host its largest ever collection of modern aircraft, so it will be well worth a visit. Remember, you can also enjoy a helicopter pleasure flight – more details available here.
5. RAISE THE ROOF
There a whole stack of new and emerging artists on the bill for Mazda's Raise the Roof open-air gig at the Stable Yard and it is all being brought together by BBC 6 Music's Tom Ravenscroft. If you like a spot of unconventional creativity, make sure you pop in.
Circuit of the Americas, Austin, Texas, United States of America. Sunday 2 November 2014. Lewis Hamilton, Mercedes AMG, celebrates on the podium, with Nico Rosberg, Mercedes AMG, and Daniel Ricciardo, Red Bull Racing. World Copyright: Charles Coates/LAT Photographic. ref: Digital Image _J5R1351
6. CIRCUIT OF AMERICAS PODIUM
COTA, the premier destination for world-class motorsports and entertainment in Austin, Texas, is offering guests an exclusive opportunity to have their picture taken with Lewis Hamilton's winning F1 trophy, meet motorsport legends and be snapped on the Podium with stunning COTA Grid Girls!
7. MARTINI TEATRO 5
Intriguingly, Martini has pledged to create a Goodwood cocktail, which will certainly be worth a look – no word as of yet what the main spirit in it will be!
Another interactive element to the Martini stand will be the Teatro 5, which allows guests to create a 10-second video in a classic Martini-liveried car in front of a video screen. You will also have access to themed clothing to get you in the mood for your 10 seconds of fame.
8. MCLAREN PHOTO OPPORTUNITY
Ever wanted to sit in a McLaren 650S Spider? This is your chance and all it will take is a donation to charity – everyone wins!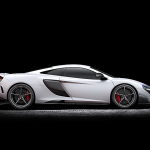 Something tells us this car may feature heavily on Instagram over the course of the weekend…
9. NISSAN GT ACADEMY
Make sure you pop over to the Nissan stand if you are a keen gamer as they are running a GT Academy competition – and a trio of NISMO athletes will be doing Q&As across the weekend. Click here for more details and timings on when it is all taking place.
10. VAUXHALL FAMILY EXPERIENCE
If you are bringing the family along, make sure you pop into the Vauxhall Family Experience area, as it has been designed with parents in mind. Not only are there plenty of activities for kids of all ages, but there is enough in there to keep adults amused too! More details available here.
Read more at https://grrc.goodwood.com/festival-of-speed/10-awesome-activities-you-didnt-know-about-at-fos#j47RrmH5dGIV0cvB.99