by Chauffeur Solutions
Corporate Services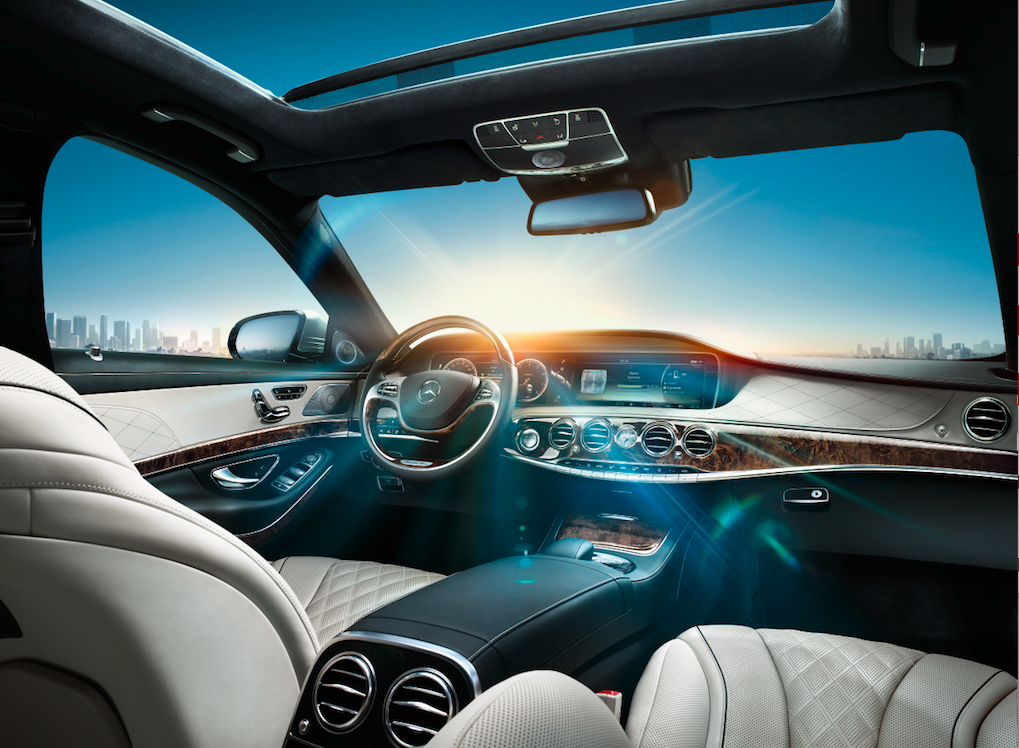 Our Corporate Services are designed for people going to business meetings or to client transfers – Chauffeur Solutions specialise in catering for your specific travel requirements. Our Daily Rates include 6 miles per hire hour period ideal for busy executive schedules.
Driving in London and the South East can be stressful and time consuming so, when our clients choose Chauffeur Solutions to handle all their executive driving requirements, they are not just ensuring a comfortable and efficient journey, they are gaining valuable time to work or speak to colleagues and ensuring they arrive at their destination relaxed and prepared.
Our drivers are professionals who take their job and your journey very seriously. Immaculately presented, discreet and fully trained in VIP protocols, our clients can trust them to be reliable, punctual and highly experienced.
Corporate Services Account
We operate corporate accounts for many of our clients and our centralised, itemised invoicing process makes for stress free journeys for our passengers and a streamlined process for your accounts team! Please visit our Pricing & Accounts page for further details.
Please contact us to discuss a bespoke pricing package